Outline of Operation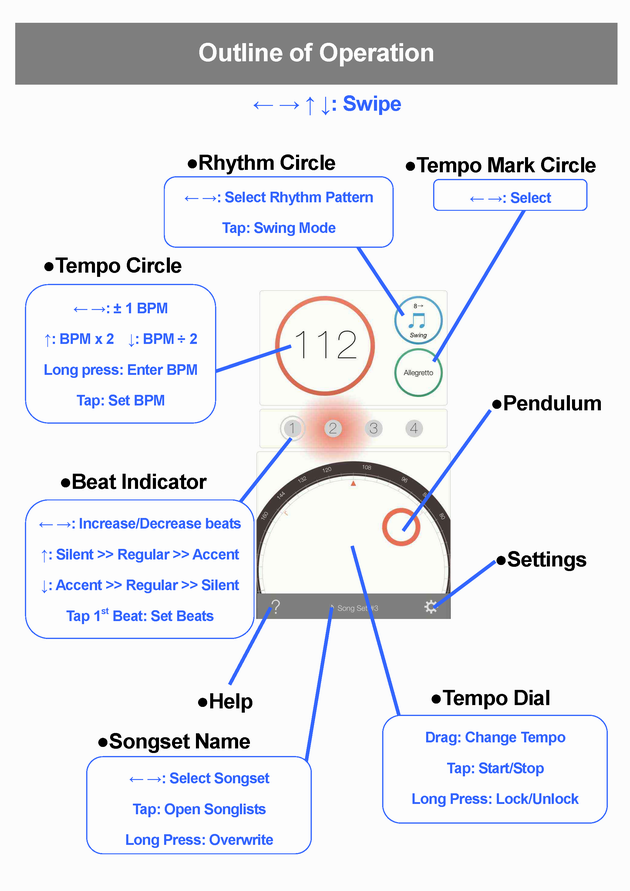 Frequently Asked Questions
If you saw the help, but there was anything that you did not understand, see this FAQ.
About the App Store
Please see the support page of the App Store for information regarding how to purchase and download.
Contact
If you have any feedback, please tell us using this form.
All the feedback will be used to improve our services. Please note that you will not receive a response to this feedback.